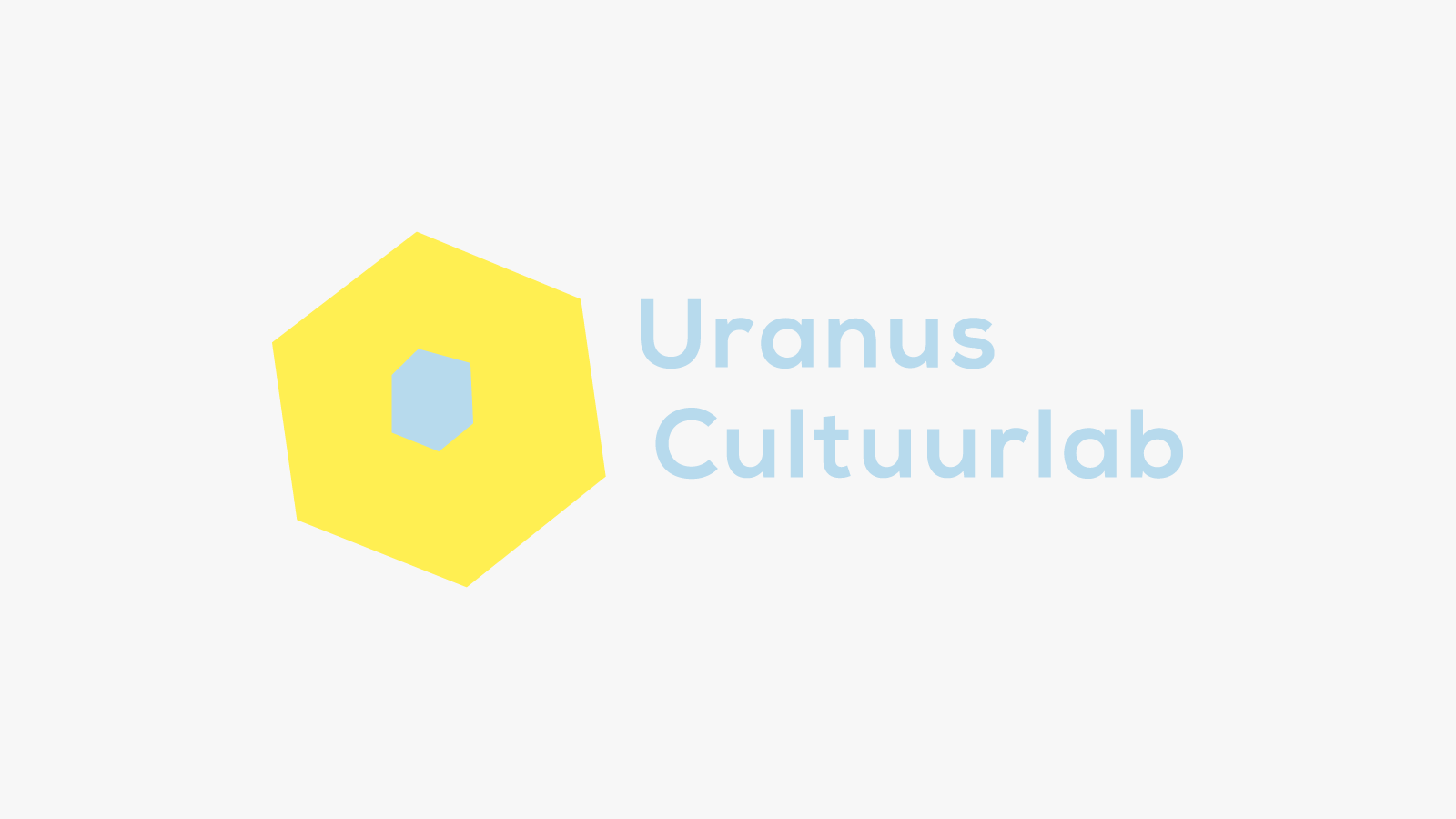 Uranus Cultuurlab is a creative breeding place for a wide variety of creative businesses and artists. The assignment for my graduation project was to bring more cohesion between the creatives by re-branding Uranus Cultuurlab.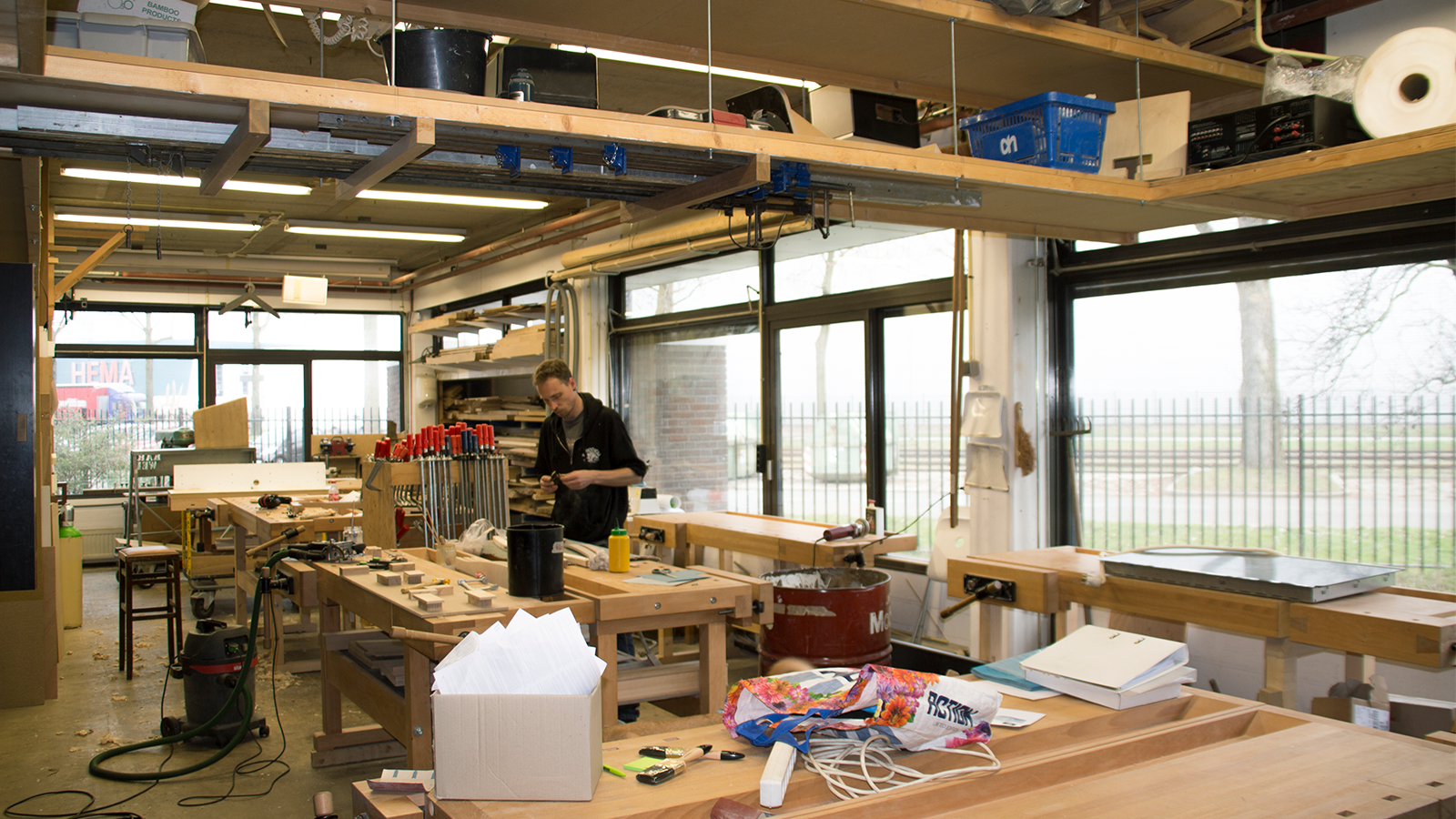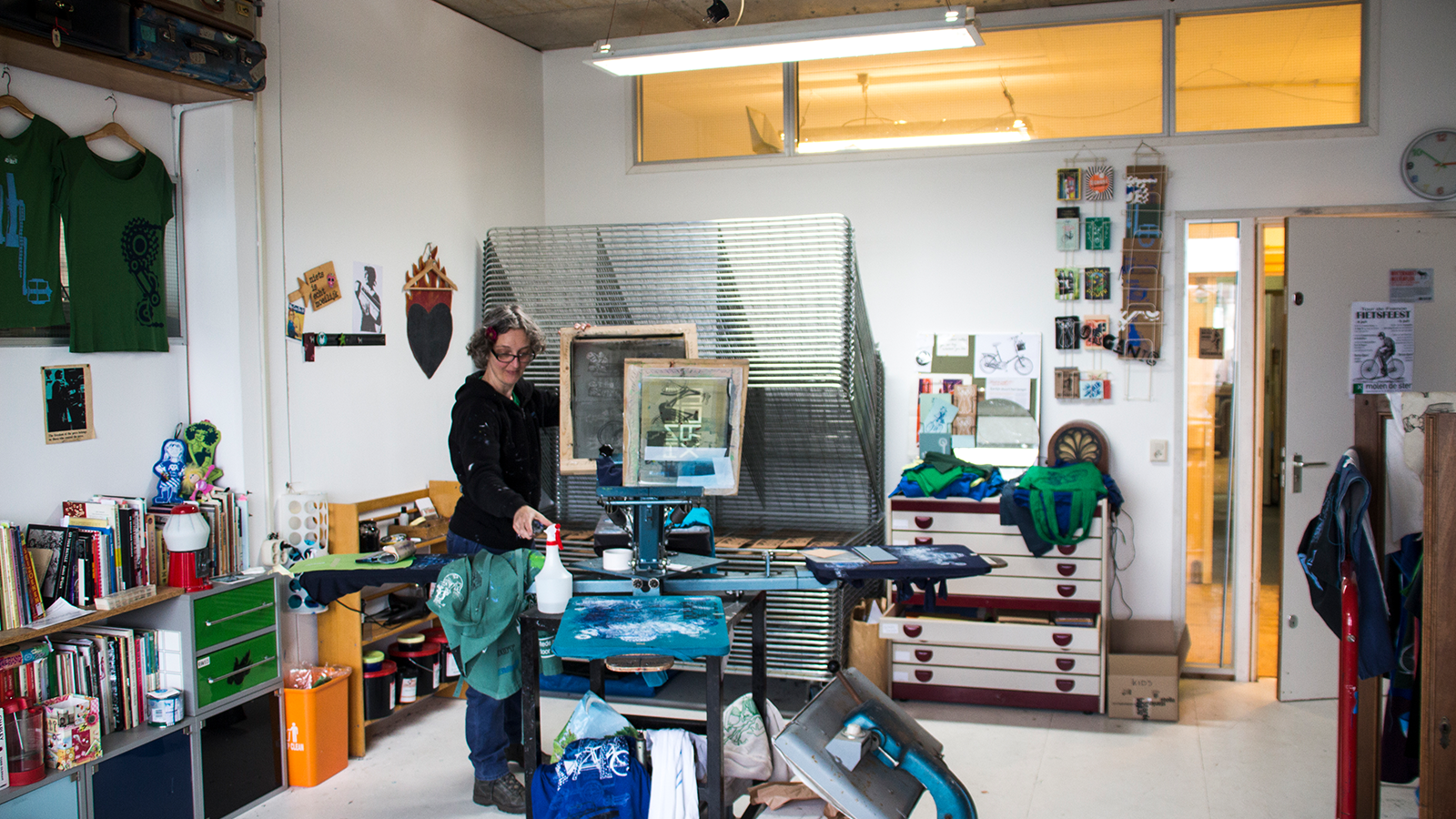 Uranus Cultuurlab has 27 different creative businesses. After trying out multiple concepts that didn't work out, I started to research the planet Uranus. The planet was discovered by William Herschel in 1781. The planet has in total 27 moons and all of them have gotten a culural related name. After this discovery a new concept was born: Planet Uranus is 'housing' 27 moons — Uranus Cultuurlab is housing 27 creative businesses. From there it was applied in the shape of a cube, consisting out of 27 smaller uniquely formed shapes, creating a dynamic identity.

After completing my research and a advisory paper, I started to work out the new identity for Uranus Cultuurlab. The final logo was placed in an 98 degree angle just like the planet Uranus.